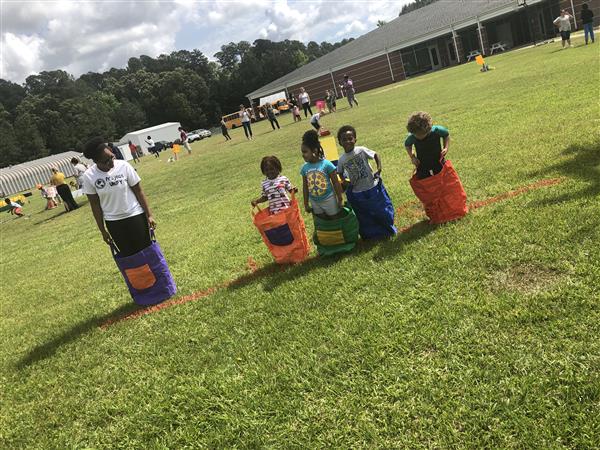 NC Pre-K Committee Meeting
The NC Pre-K Committee Annual Planning Meeting be held on June 12, 2020 at 10:00 a.m. to discuss NC Pre-K Program progress and to plan for the upcoming school year. This meeting is open to the public. Board Members will participate by computer.

For log-in instructions, please contact Lori Ward at 252-357-4133 prior to the start of the meeting.