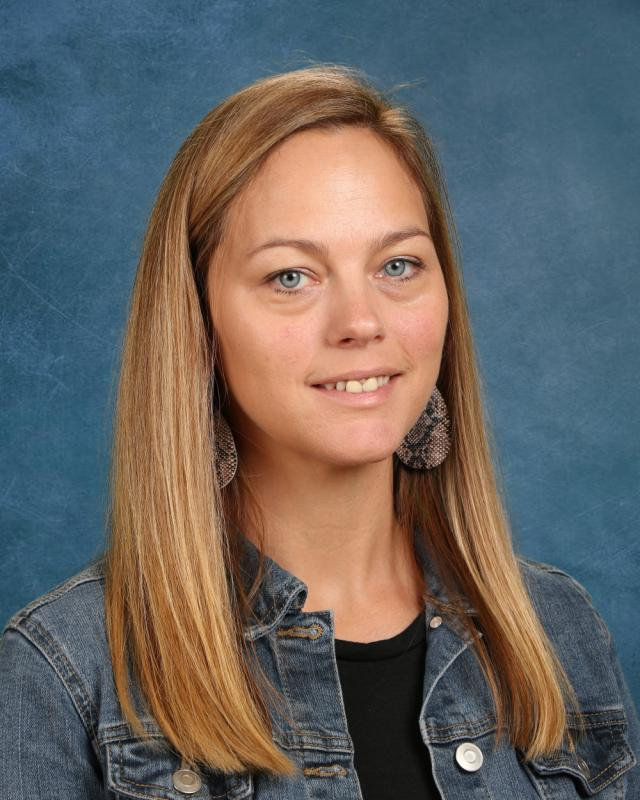 Phone: 2523570470
Email:
Degrees and Certifications:
Mrs.

Stacy Unger

My Name is Stacy Unger and I love teaching science at Central Middle School - GO VIKINGS! I was born in Florida, but was raised in the great state of North Carolina. I am a proud graduate of North Surry High School - GO GREYHOUNDS! I attended Chowan University in Murfreesboro, N.C., where I graduated in 2007 with a Bachelor's Degree in Biology with a concentration in Environmental Science and a minor in Criminal Justice. While at Chowan, I earned a lifetime enrollment in the Beta Beta Beta Biological Honor Society - check them out here https://www.tribeta.org/ . I am very happily married and have three wonderful children, two girls and one boy, and one crazy dog.

My Educational Philosophy

In my classroom, each student is valued and loved for the individual that they are. I strive to make our classroom a place where students feel safe, secure and successful. I believe that every student who enters my door is capable of learning, and with the right tools and approach, every student WILL learn. We aim for greatness every single day by being respectful, being responsible and being ready.

Parent and Student Involvement

Parents and Students - please check out my classroom website for curriculum, assignments and calendars by visiting Science with Mrs. Unger. Remind 101 is utilized regularly for parent and student notification. Please join Remind 101 today!

Students are expected and encouraged to check Google Classroom and school email daily!

Parents are encouraged to monitor student grades and performance regularly through PowerSchool. More information can be found by emailing our school Data Manager, Mrs. K. Ward at wardka@gatescountyschools.net.