About Me

I graduated from Elizabeth City State University

with a

degree in Biology

and a minor

in Environmental Science.

I received my teaching license in K-6 Elementary Education

from ECSU and

K-12 Special Education license from East Carolina.

I

have 18 years experience working with special needs children.

I am currently teaching 4th grade ELA and Social Studies.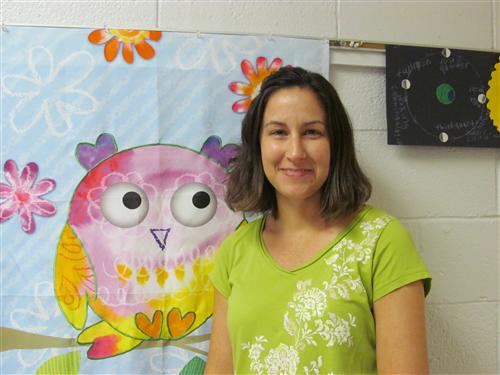 Helpful Websites:

Please Help T. S. Cooper Recycle:

Beauty Products
Oral Care Products
Entenmann's Muffin Bags
Used Greeting cards for any occasion
Aluminum Cans

There is a wooden train with bins in the front hallway for students and parents to put recycling items in until the Recycling Patrol can get the items to sort. If you have any recycling questions please call Shirley Greene or Mary Hobbs (465-4091).