Gates County Public Schools
205 Main Street/P.O. Box 125
Gatesville, NC 27938
Phone: (252) 357-1113
Fax: (252) 357-0207
SUMMER DISTRICT HOURS
Beginning Monday, June 18, 2018 through Friday August 10, 2018
Monday - Thursday Office Hours: 8:00 a.m. to 4:30 p.m.
Employees work a flexible work schedule totaling 40 hours per week
CLOSED ON FRIDAYS
Take Time to Laugh - It is the music of the soul.
CONGRATULATIONS TO THE 2018 GRADUATES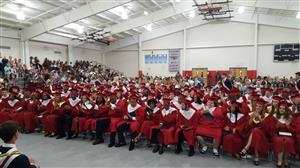 2018 Central Middle School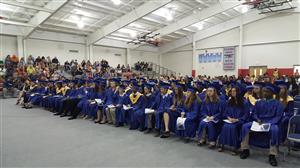 2018 Gates County Schools' Retirees
CONGRATULATIONS!!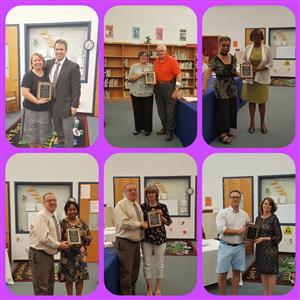 Arlene Bass, Teacher at Gatesville Elementary
Debra Boyce, Technology
Annie Jacox, School Nurse
Sharon Batts, Teacher Assistant at Gatesville Elementary
Pascale Harrell, Teacher at Gatesville Elementary
Peggy Walston, Teacher at Gates County High
GCHS Seniors Who Have Achieved a 4.0 or Higher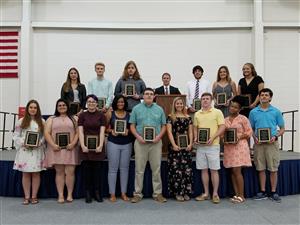 Gates County High Dance Recital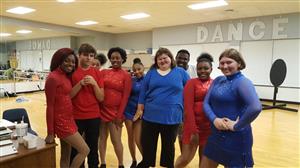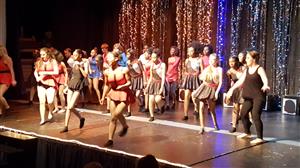 Gates County High BETA Club Inductees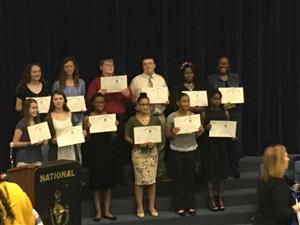 Superintendent's Student Aspiring AP Program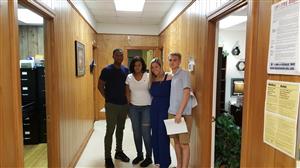 Aspiring Assistant Principals' Development Program