Gates County Public Schools
205 Main Street/P.O. Box 125
Gatesville, NC 27938
Phone: (252) 357-1113
Fax: (252) 357-0207
District Office Hours
Monday-Friday: 8:00 am to 4:30 pm
T.S. Cooper Elementary
Breakfast with Santa
8:00 - 11:00 A.M.

December 7, 2019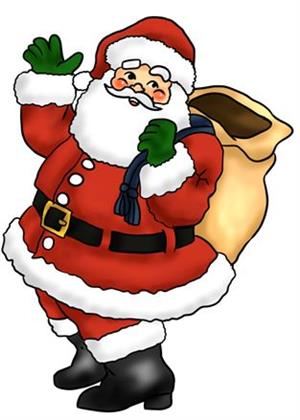 2019 Holiday Card Art Contest Winners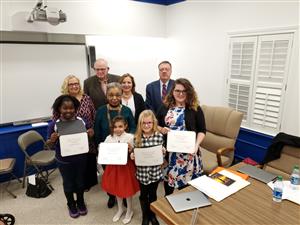 Pictured Left to Right Front Row
Kendra Jordan, Grade 4, T.S. Cooper Elementary
Karmyn Arce, Grade 4, Gatesville Elementary
Dakota Sholar, Grade 3, Buckland Elementary
Sara Ann Turner, Grade 12, Gates County High
NOT PICTURED: Kimora Watson, Grade 8 Central Middle
Board Members
Sallie Ryan, Glendale Boone, Ray Felton, Claire Whitehurst and Leslie Byrum
Elementary Schools Receive Academic Growth Award Certificates
From The NC Department of Public Instruction
For Achieving The Goal of Expected Academic Progress
For the 2018-2019 School Year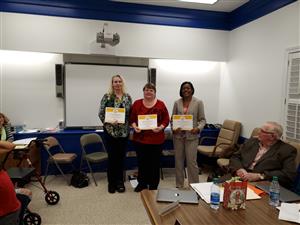 Pictured Left to Right
Amber Buxton, Principal, T.S. Cooper Elementary
Gail Hawkins, Principal, Buckland Elementary
Dr. Shawn Wilson, Principal, Gatesville Elementary
Classroom supplies were donated to our science classrooms, at each school, from Morehead Planetarium and The Gates County Community Partnership. We are very grateful for this partnership and look forward to a long standing relationship!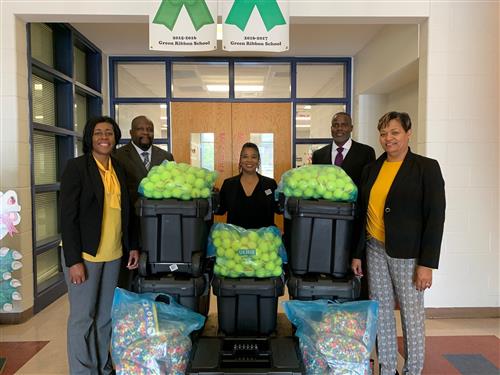 December 6, 2019
Central Middle School Construction Update