Gates County Public Schools
205 Main Street/P.O. Box 125
Gatesville, NC 27938
Phone: (252) 357-1113
Fax: (252) 357-0207
CENTRAL OFFICE HOURS
Monday through Friday 8:00 a.m. to 4:30 p.m.
East Carolina University Career Fair
March 13, 2019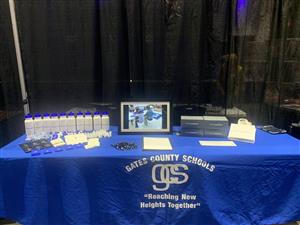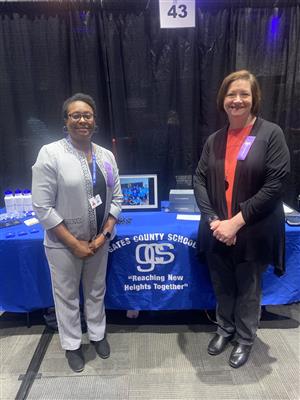 Professional Development Day March 11, 2019
Teachers spent the day learning!!!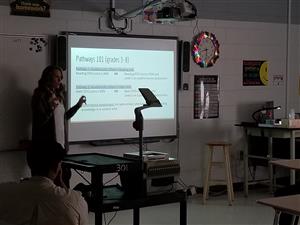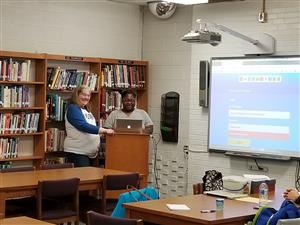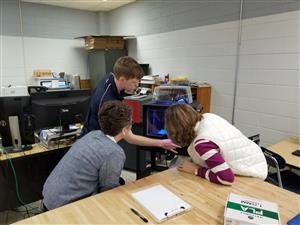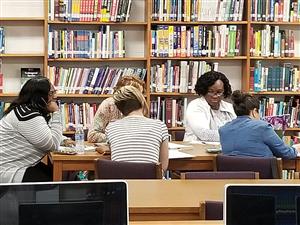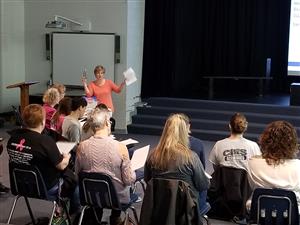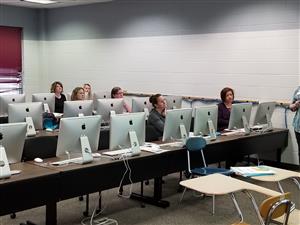 Benjamim Saunders, Jr., Brian Rountree
and Michael Gatling,
with The Gates County Community Partnership
provide information about their program
at the March 4, 2019 Gates County Board of Education Meeting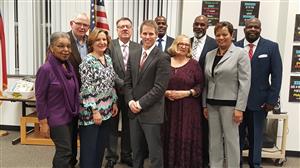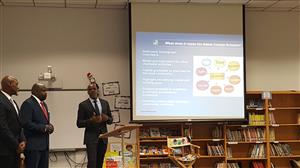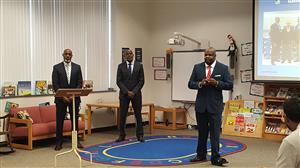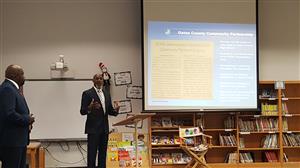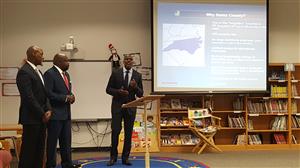 Their Mission: To inspire and increase community engagement by the citizens of Gates County for the educational and social development of its youth
Northeastern North Carolina Regional Teacher Job Fair
Saturday, March 30, 2019
9:00 a.m. to 12 p.m.
John A. Holmes High School
ROTC Building
Click here to see flyer
Excitement is in the air as construction begins at Central Middle School!!