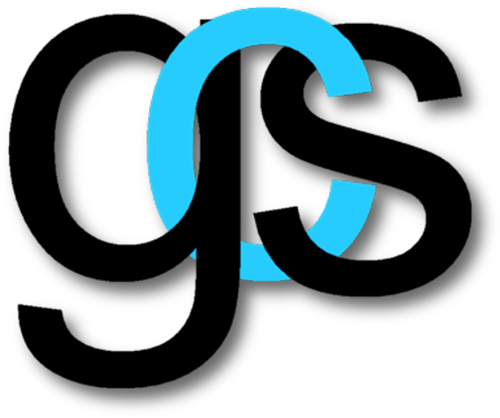 Gates County Public Schools
205 Main Street/P.O. Box 125
Gatesville, NC 27938
Phone: (252) 357-1113
Fax: (252) 357-0207
Office Hours
Monday-Thursday
8:00 a.m. - 4:30 p.m.
Gates County Schools will be operating on a ONE HOUR DELAY SCHEDULE for all students and staff on Tuesday,
January 25, 2022.
At a Special Called Meeting held on Thursday January 20, 2022, the Gates County Board of Education voted unanimously to continue with the mandatory mask mandate for all students, teachers and staff due to the current positive cases within the county. The Board of Education will reconsider the mandatory mask mandate at the February 7, 2022 regular session meeting. At this meeting the Board of Education will also determine and outline the metrics and criteria for future decisions regarding masks in schools..
Dr. Martin Luther King, Jr. was an American Baptist minister and activist who became the most visible spokesman
and leader in the American Civil Rights Movement until his assassination on April 4, 1968. Martin Luther King, Jr. Day
was established as a holiday in cities and states throughout the United States beginning in 1971, and became
a federal holiday when President Ronald Reagan signed legislation in 1986 recognizing the significance
on a federal level. Dr. King was posthumously awarded the Presidential Metal of Freedom in 1977
and the Congressional Gold Metal in 2003. In celebration of Martin Luther King, Jr. Day, Gates
County Schools will be closed to all students and staff on Monday, January 17. 2022.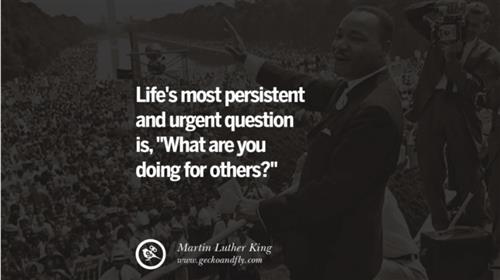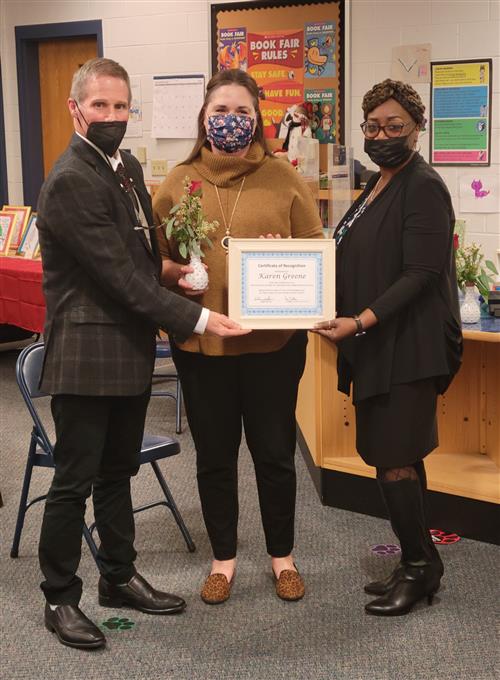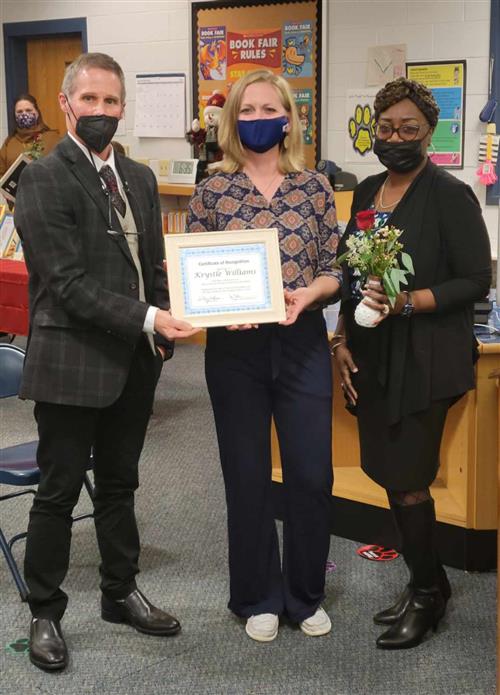 Teachers Karen Greene and (top) Krystle Williams (bottom), pictured with
Dr. Williams (Superintendent) and Lola Rountree (Director of Testing and Accountability), recieved recognition
during the December 13, 2021 Gates County School Board meeting for achieving National Board Teacher Certification.
Winners of the Gates County Board of Education
Holiday Art Contest: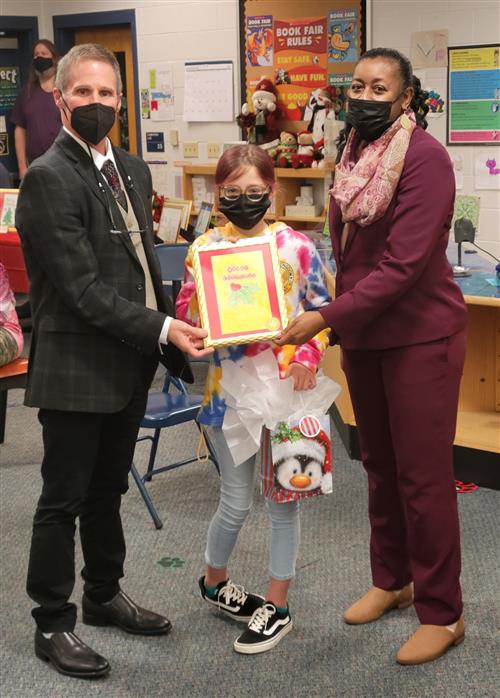 Alyssa Scott, Gatesville Elementary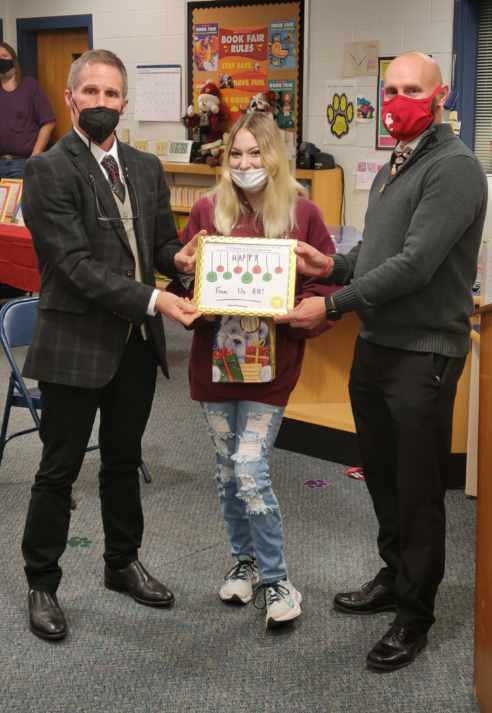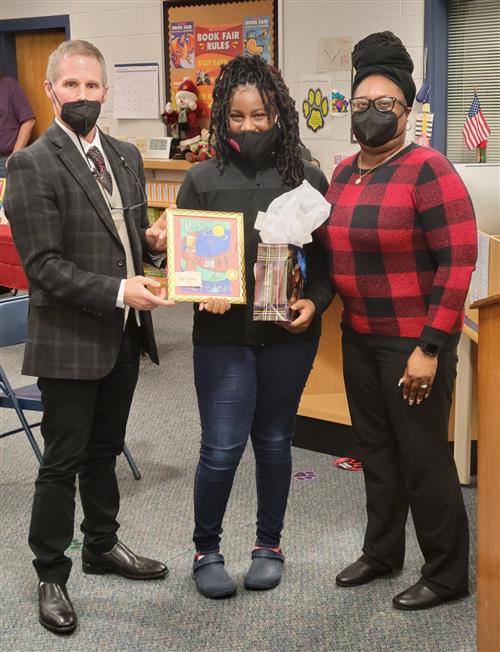 2nd place, Mackenzie Evans, Gates County High School (right)
3rd place, Skye Murray, Central Middle School (left)
See below for news concerning the use of face masks
and the 2021-2022 school year: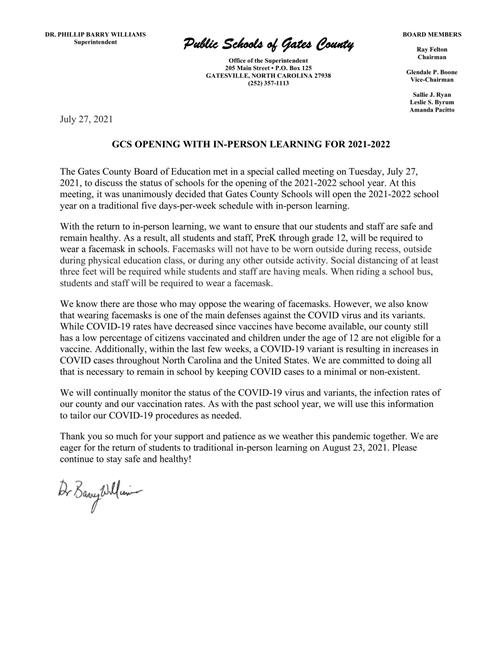 Plan A for Middle and High Schools
NC Broadband Survey

https://www.ncbroadband.gov/broadband-north-carolina/north-carolina-broadband-survey