Gates County Public Schools
205 Main Street/P.O. Box 125
Gatesville, NC 27938
Phone: (252) 357-1113
Fax: (252) 357-0207
District Office Hours
Monday-Friday: 8:00 am to 4:30 pm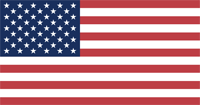 Monday, November 11, 2019
Schools Closed
Veterans Day
Veterans Day is an official United States public holiday, observed annually on November 11th, that honors persons who served in the United States Armed Forces.
On November 11, 1919, U.S. President Woodrow Wilson issued a message to his countrymen on the first Armistice Day, in which he expressed what he felt the day meant to Americans. The United States Congress adopted a resolution on June 4, 1926, requesting that President Calvin Coolidge issue annual proclamations calling for the observance of November 11 with appropriate ceremonies. A Congressional Act approved on May 13, 1938, made the 11th of November in each year, a legal holiday: "a day to be dedicated to the cause of world peace and to be thereafter celebrated and known as 'Armistice Day'. Congress amended the bill on June 1, 1954, replacing "Armistice" with "Veterans," and is has been known as Veterans Day since. Although originally scheduled for celebration on November 11 of every year, starting in 1971 in accordance with the Uniform Monday Holiday Act, Veterans Day was moved to the fourth Monday of October. In 1978, it was moved back to its original celebration on November 11. While the legal holiday remains on November 11, if that date happens to be on a Saturday or Sunday, then organizations that formally observe the holiday will normally be closed on the adjacent Friday or Monday, respectively.
Wikipedia
Buckland Elementary Staff Looking Good!!!!!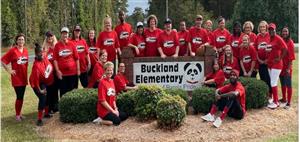 MAMA K Grant Winners
Presented October 7, 2019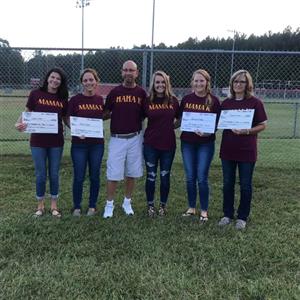 Pictured Left to Right: Lori Lolies-Gatesville Elementary, Stacy Unger-Central Middle School,
Steve Kennedy, Shelby Kennedy, Amanda Hobbs-AIG Coordinator, Tamara Simons-Gates County High
November 1, 2019
Central Middle School Construction Update