Gates County Public Schools
205 Main Street/P.O. Box 125
Gatesville, NC 27938
Phone: (252) 357-1113
Fax: (252) 357-0207
Summer District Office Hours
Beginning Monday, June 15, 2019 through Friday, August 7, 2019
Monday – Thursday Office Hours: 8:00 a.m. to 4:30 p.m.
Employees work a flexible work schedule totaling 40 hours per week
CLOSED ON FRIDAYS

July 1, 2020
Public Announcement:
Governor Roy Cooper Delays Reopening NC Schools Plan
Governor Roy Cooper announced this afternoon at 3 pm that no decision regarding the reopening schools will be made within a couple of weeks. He has encouraged school districts to continue to work on re-entry plans with the goal of starting school face-to-face.
A source with knowledge of the discussions had heard that Cooper is still grappling with conflicting demands related to the spread of the coronavirus and the need to get students back to school.
Our focus is on developing our plans with an emphasis on the health and safety of our students and staff. I will keep you updated as I learn more.
Take care and Stay Safe,
Dr. Barry Williams
Mrs. Amanda J. Pacitto was sworn in at the June 29, 2020 Board Meeting, to fill the remaining term of Claire Whitehurst, until December, 2020, when her elected term will begin.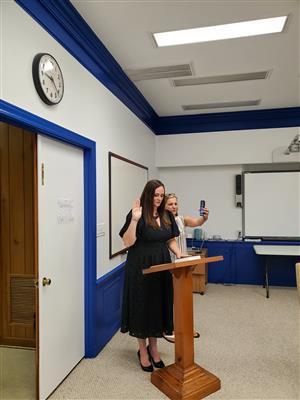 CONGRATULATIONS RETIREES!!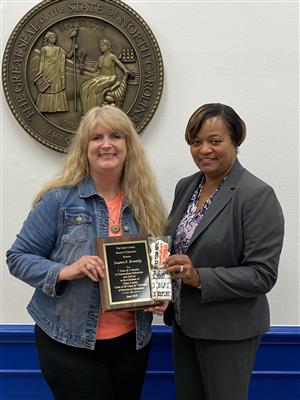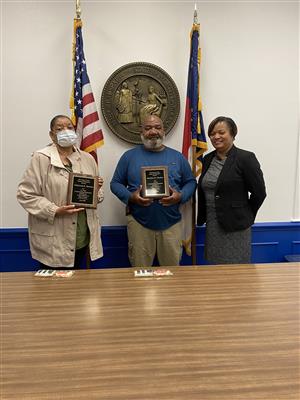 Susan Braatz Patricia Boone & Martin Parker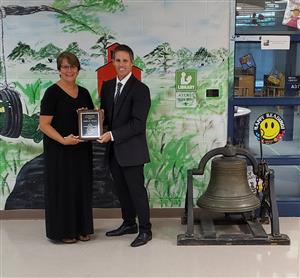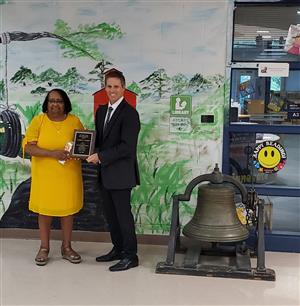 Robin Brown Linda Combo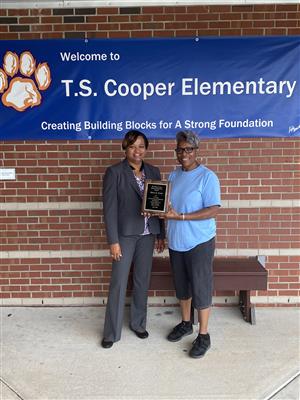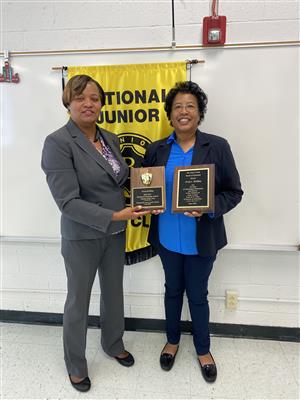 Mary Eure Avis Holley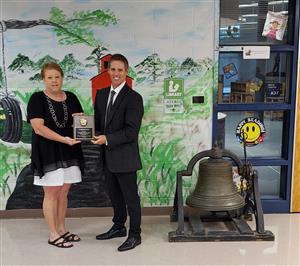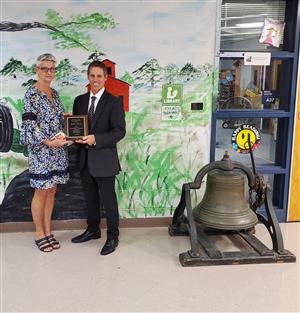 Kim Kirby Betty Perry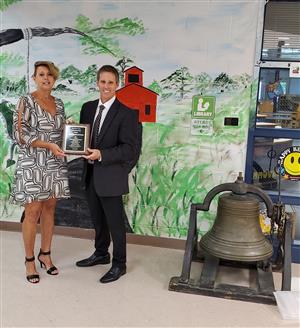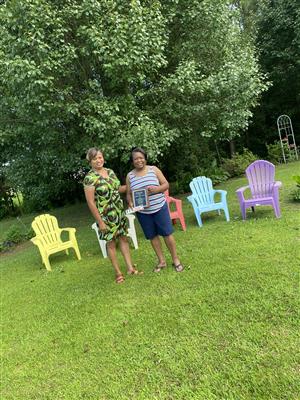 Mae Rose Cynthia Ruffin-Moore
Not Pictured: Jim Liles
NC Association of School Administrators
Legislative Update
Information on COVID 19 Relief Funding for NC Public Schools and Other Policy Changes
Grading for Graduating Seniors

Class of 2020
Click Here for Frequently Asked Questions
Gates County Schools Remote Learning Plan